RoME lab has access to following equipment and resources. 
Measurement / Tracking & Alternative Purpose Equipment
Polhemus G4 Wireless Magnetic Tracking system (6 trackers)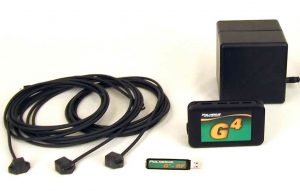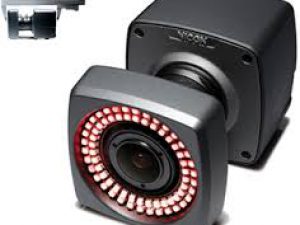 Vicon 12 camera real time motion capture system

3DSystems 3D Stylus (2 count)

Pneumax 1700s 10 bar digital proportional pressure regulators (12 count)

AUBO I5 6 DOF Robotic Arm with Robotiq 2F-85 gripper
MSOX4024A Mixed Singal Oscilloscope

34465A Digital Multimeter

33612A Waveform Generator

E36313A 160W Triple Output Power Supply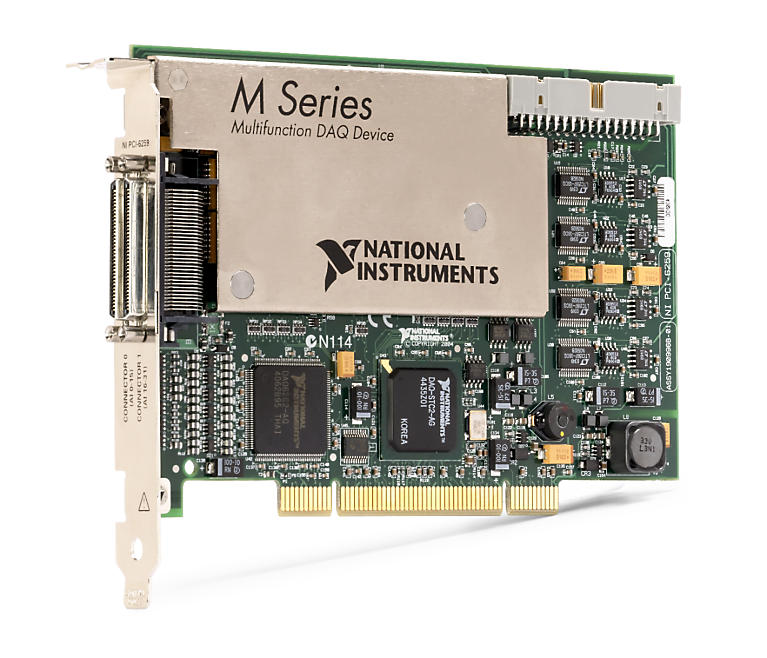 Data Acquisition
National Instruments PCI-6289 Multi-function I/o Device

National Instruments PCI-6704 Analog Output Device

National Instruments PCI-6602 Counter/Timer Device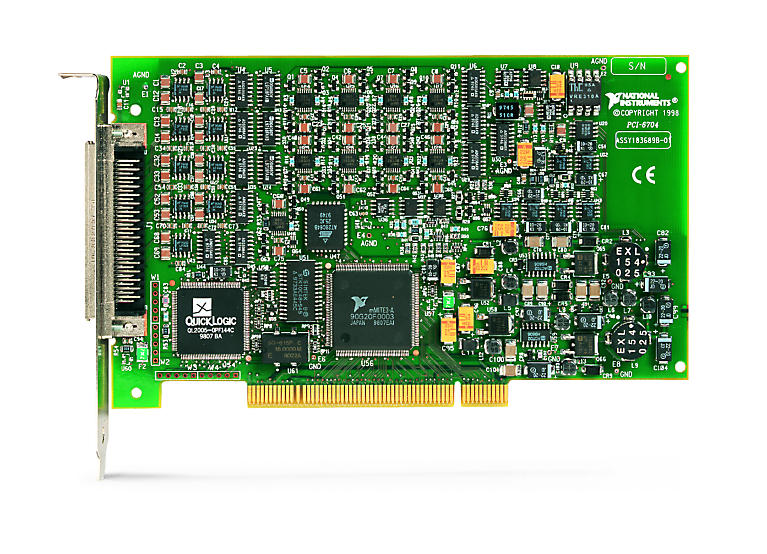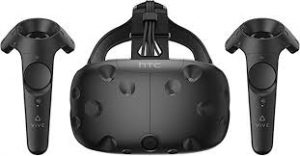 HTC Vive Augmented reality system
ATI Nano 17 and ATI Nano 25 6-Axis Force sensors
3D Printers
Formlabs Form2 [SLA Resin Printer]
This resin printer has a 5.7″ by 5.7″ by 6.9″ bed and using the software preform to create high resolution and detailed prints for a multitude of use cases.
 Lulzbot Mini [3mm Filament]
 The least accurate printer is the Lulzbot Mini utilizing a variety of filaments to print fast prototypes. This has a 6″ by 6″ by 6.2″ bed and uses the Cura Lulzbot edition software.
 Prusa i3 MK2S [1.75mm Filament]
 A PLA printer that utilizes a 9.84″ by 8.3″ by 8″ bed and is more precise in exchange for additional print time. It is utilized using Slic3r & Cura and an SD card.
Electronics Equipment
Power Supplies

Rework Stations

Oscilloscopes

Soldering Stations

Multimeters
Plastic Forming Tools
Thermocut 115/E Precision Foam Cutter

FS-48 FTM Heat Bender

Genesis Dual-Temp Heat Gun

Desktop Vacuum Former

Makyu FormBox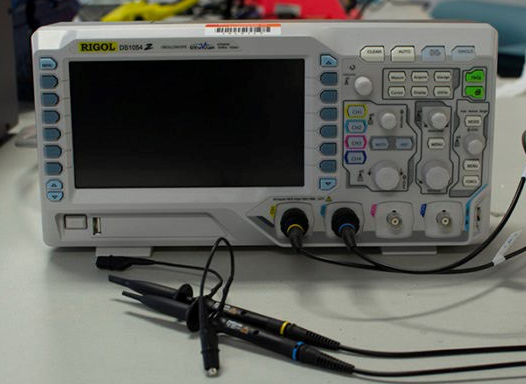 Materials
Makey Makey kits

Solder suckers

Amazon Dash buttons

Stepper motors

Jumper cables

Perforated circuit board

Wire

LED kits

Sensor kits

Resistors

Capacitors

Batteries and battery packs

12″ x 12″ plastic sheets for vacuum forming

Makyu Form and Cast sheets

Various styrofoams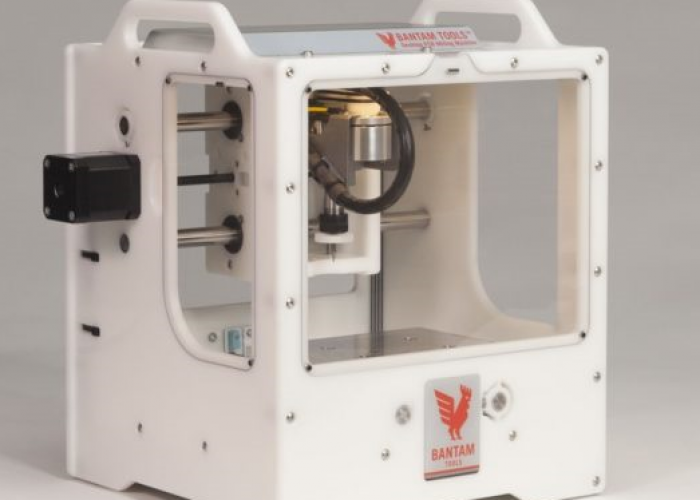 CNC Milling & Wood Tools
Inventables XCarve
Utilizes Inventables Easel Browser software to cut and carve woods, plastics, and softer metals with standard router bits on a 29.5″ by 29.5″ by 2.5″ bed.
Bantam Tools OtherMill
Using Fusion 360 software for slicing and the interface in order to cut and engrave circuit boards,  PCBs, and wood/plastics/metals on a 5.5″ by 4.5″ by 1.6″ bed.
Various WoodShop Tools
A large array of saws

Belt sanders

Angle and bench grinders

Drill Presses

Nail guns

Woodworking routers
Laser Cutters
Full Spectrum 90W Pro Laser
Capable of cutting and engraving thick wood, acrylic, and can cut thin metals on a 24″ by 16″ bed. Both  utilize Full Spectrum RetinaEngrave Software.
Full Spectrum 40W Hobby Laser
With a 20″ by 12″ bed and the capability to cut and engrave thin woods, acrylic, and marking metals. 
Vinyl Cutters
Silhouette CAMEO
Used for cutting vinyl, paper, cardstock, plastics, and thin veneer up to up to 12″ by 12″ size. Uses Silhouette Studio for setup.
USCutter MH 871-MK2
Used for cutting vinyl, paper, cardstock, plastics, and thin veneer up to 30″ by practically infinite length. Uses VinylMaster Software for setup and is overall used for large scale.
Sewing Machines
Brother SE-400 Computerized Embroidery and Sewing Machine

Brother CS-6000i Computerized Sewing Machine

Brother 1034D Compact Overlock Serger